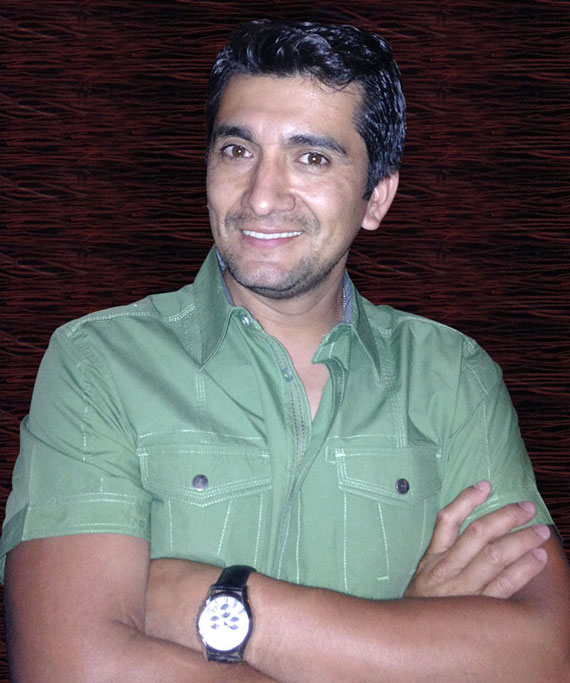 About the owner
Moises G. Penafiel runs MGP Painting with wisdom, experience, and a lot of heart.
Growing up in Ecuador, Moises always admired his father and grandfather for their fortitude and skill as they worked on home projects. It wasn't long before Moises fell in love with the crafts of carpentry and painting and in step with his role models. His father and grandfather were fascinated by Moises' dedication. Capitalizing on his inherent abilities, they taught this young boy everything they knew. This is how a passion for hands-on artistry, and the faith of family members, propelled a talented young man into the contracting profession.

Moises began his journey in the home improvement industry as a painter for a small company in his hometown. In 1999, he moved to New York and graduated to a position with a larger business, where his aptitude and determination earned him a strong reputation. Eventually, his success inspired him to start MGP Painting, Inc. He founded MGP on the belief that painting comes more easily when a contractor blends the ideals of craftsmanship, quality, and customer care in his work.

Today, Moises takes extraordinary pride in delivering top-notch services to each and every client, whether the job is big or small. He draws on his 17 years of experience in the residential and commercial fields to mentor his employees, to keep his pricing competitive, and to make long-lasting, positive impressions on his customers. MGP has evolved into the most successful painting contractor in all of the Hudson Valley area. Moises cannot imagine a better way of living his dream.
Clients We've Served

MGP Painting did a great job
Thanks for a great job. Your promptness, professionalism and attention to detail were outstanding and much appreciated.

- Harriet & Milton, Homeowner

Couldn't have hired a better painting company
MGP painted our house beautifully. We showed them some pictures we wanted our room to come out like and they did exceptionally well.

- Shannon K, Homeowner

Very professional from start to finish
It was a wonderful and relaxing experience - from start to finish. The workers were professional and always on time. They were very polite and understood my every need as a homeowner.

- Leah R., Homeowner

Every day the MGP Painting crew was on time
They worked hard until the end of the day and I have no words to describe the appreciation I have for the quality work that they have demonstrated.

- Raquel D. Home Owner
Rockland County, NY Home Improvement Contractor License # H-11984-31-00-00
Westchester County, NY Home Improvement Contractor License # WC-28454-H16
Bergen County, NJ Bergen County Certificate of Authority License # 0450418466