The MGP Difference
Exceptional skills and support, guaranteed.
When you hire MGP Painting, a phenomenal crew of painters coaches you throughout your renovation process, offering advice and consistently producing superior results. The best part? We will match ANY competitor's written quote.
Why choose us?
Here at MGP Painting, we can proudly say that we are the premier painting contractor in the Hudson Valley, as well as Rockland, Westchester, Orange, and Bergen Counties. Each member of our team can claim at least five years' experience in the painting industry, and withstands an extensive background check. Our hiring process is incredibly selective. We want to employ professionals with an unflinching work ethic and a passion for what they do. If you hire us, you and your home or business will benefit in immeasurable ways from our commitment to excellence.
Our job goes above and beyond providing you with outstanding paint services. We also strive to take the hassle and stress out of your project. You might be wondering, What makes MGP better than any other painting company in the county? All you need to do is read our testimonials and listen to our references. Our past clients rave about MGP. They will relieve you of any doubt.
Here's what we can offer:
We are licensed and fully insured.
We don't believe in subcontracting, so when you hire us, you get MGP-hired and MGP-trained painters.
We are happy to provide references.
We are detailed in our written proposals and contracts.
We are dedicated to avoiding miscommunication.
We guarantee the quality of our work.
We are certified Sherwin Williams painters.
We use only Sherwin Williams or Benjamin Moore products.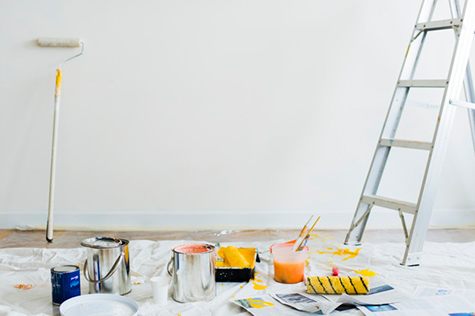 Whether your residence or commercial business needs sprucing up or remodeling from top to bottom, we've got you covered. Call MGP for a free estimate. We have a feeling that your first consultation won't be the last time we'll get together!