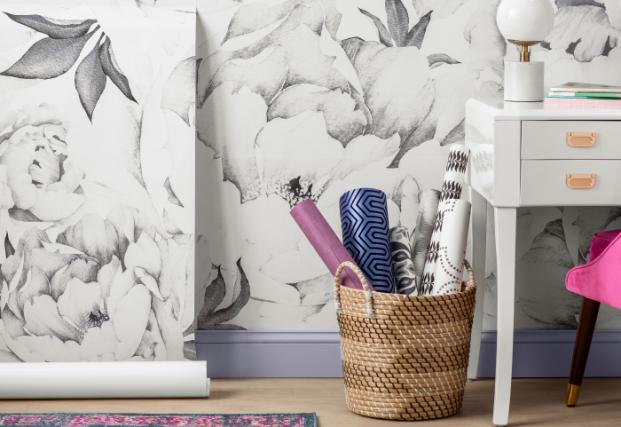 Professional Wallpaper Installers Near Westchester County-An MGP Painting Guide
Installing wallpaper is a sticky business. Literally! Especially in Westchester County- an area that welcomes high precipitation during summers, cold and temperate climate in winters, and a significant amount of rainfall year-round.
As a result, you rarely see homeowners in Westchester hire wallpaper installation services because they feel investing money in professional wallpaper installers is a waste.
Given the same assumption, they find the idea of designing interiors on their own a lucrative approach. However, they fail to eliminate tons of issues in the middle of their home decor journey.
MGP Painting's team has often come across projects which were left midway because homeowners got fed up with resolving the issues left unattended by their previous wallpaper installation service company or people who started the task themselves but could not complete it for various reasons.
But don't worry. We are here. In case you are looking for paint and wallpaper contractors near Westchester, MGP painting brings you a team of professionals vetted for the job and answers all your questions.
How to Find Wallpaper Installers in my Area?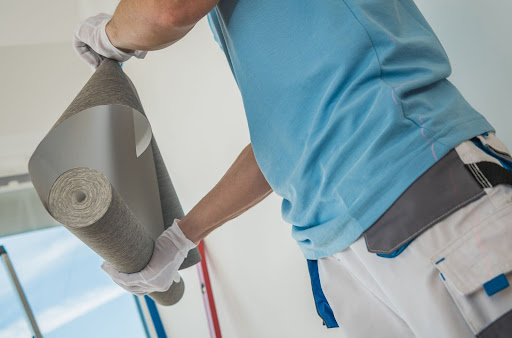 Search online and ask for referrals from a family who might have recently gotten their house painted. You can also look at reviews to find professional wallpaper installers near you online.
When conducting an online search, filter by area and location for more precise results. Once you've gathered a list of prospects, narrow it down to the top three. Contact them and get their quotes sorted out. You may be directed to their websites, and that is an excellent idea as you will also get the chance to look at their gallery showcasing how well your desired professional wallpaper installers near you achieved the task?
What to do before hiring Wallpaper Installation Services Near Westchester?
Plan your project: In general, getting a wallpaper installation service requires some preparation, including:
Getting an estimate of the wallpaper installation cost
Deciding which rooms need wallpaper installation
Your locality
Condition of the surface area that needs wallpaper installation
Type of wallpaper required
How many square feet of wallpaper you will need
Availability of professional wallpaper installers near you
Most importantly, planning the entire project
When talking about wallpaper installation costs in Westchester, they may cost you anywhere between $250 to $700 for small projects. That being said, you may also get started with MGP's professional wallpaper installation service with a quick free estimate.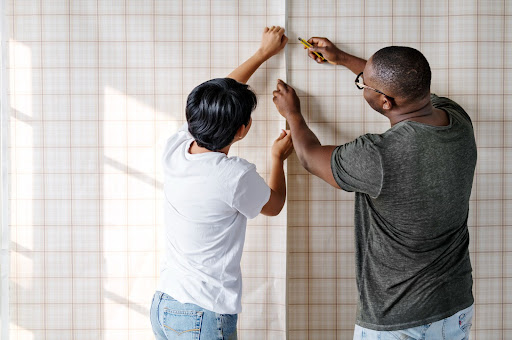 Know your wallpaper installer service providers: Never hesitate to talk to your service providers about the entire project in detail as it is you who need complete information. Sort out multiple prospects and compare your best bids. During this time, you may ask to arrange a few meetings to get an idea about the best ways to tackle your project. Come prepared with a list of questions like:
How long have the service providers been in the business?
Have they had any formal training?
Ask them to discuss previous projects
Ask about the best options for your dream project
What kind of prep work would be required before the wallpaper installers begin their services?
For the project's duration, as in some cases, you might need to adjust your furniture.
Check if the wallpaper installer services are qualified and certified: You cannot handle your house to any unprofessional wallpaper installation service provider as you might have to deal with the risks later. These days wallpapers are pretty affordable, but the choice of wallpaper could be a bit expensive depending on your project requirement. A slight tear can cost hundreds of bucks.
Get a Contract: Ensure that you have an official contract signed before starting on your project to avoid any legal implications later on. A wallpaper installation contract must carry the following features:
Terms of project
Down payment amount
Final payoff
Payment structure
Why Choose MGP Wallpaper Installation Services?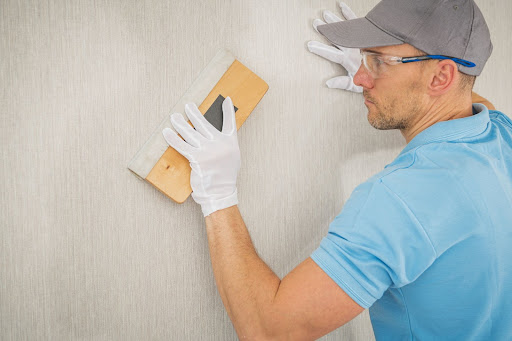 Professional wallpaper installers at MGP are trained, experienced, and authorized to convey quality wallpaper services for your home. They will walk you through the whole undertaking and offer guidance and proposals on wallpaper designs, patterns, and substantially more. Recruiting a decent wallpaper contractor may take some time, but wallpaper installation can be a cherry on the top once you track down the correct one.
MGP Painting is a full-service, licensed painting contractor that offers the best wallpaper installation contractors in Westchester County, NY, to rescue you from all the painting mishaps. Most importantly, we are a dedicated team of individuals who care deeply about our clients and ensure the timely completion of assigned work. We have earned a reputation as one of the community's supreme residential and commercial wallpaper contractors who consistently provide homeowners and businesses with first-rate services. For more info and professional assistance, contact us or give us a call @ 888.456.7532.