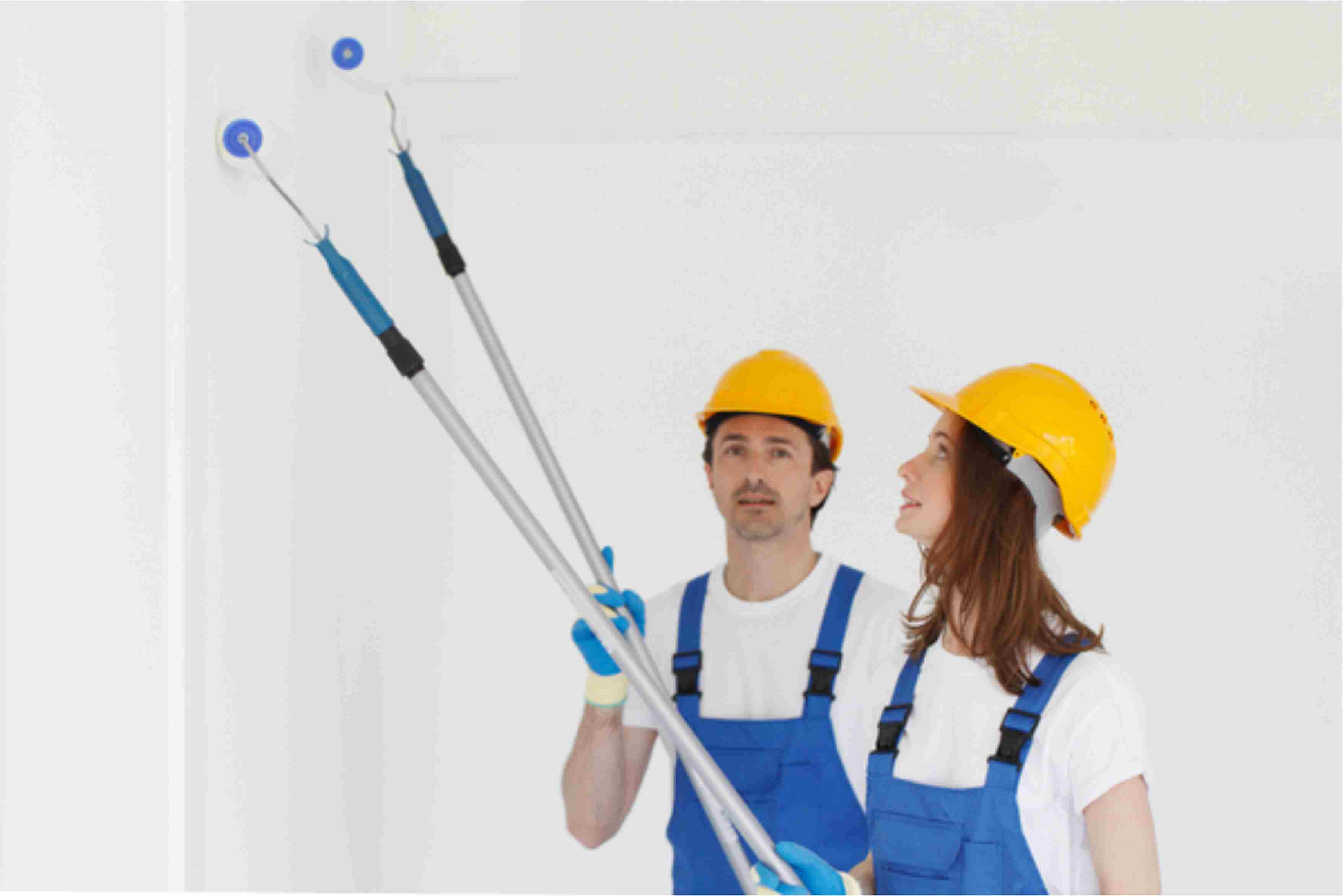 5 Tips for Choosing the Right House Painter in Bergen County, NJ
When it comes to painting your home, it's important to choose a reputable and experienced house painter in bergen county, nj to ensure the job is done correctly and to your satisfaction. With so many options available, it can be overwhelming to choose the right one. In this blog post, we will share 5 tips to help you select a reliable and skilled house painter in Bergen County, NJ. From checking credentials to getting multiple quotes, these tips will guide you in making an informed decision for your next painting project.
1. Check for Proper Licensing and Insurance:
This is the most important step in finding a reputable and trustworthy house painter. All house painters should have the proper licensing and insurance to protect both you and the painter in case of any accidents or damages. You can check with the local licensing board to confirm that the painter is licensed and insured.
2. Look for a Painter with a Good Reputation:
A good reputation is a strong indicator of a painter's reliability and quality of work. You can ask for recommendations from friends and family, or check online reviews to get a sense of a painter's reputation. A painter with a good reputation is more likely to provide you with a high-quality service.
3. Get Multiple Quotes and Compare Prices:
Getting multiple quotes from different painters will give you a better idea of the average cost of the project. Be sure to compare the prices, but also consider the painter's reputation and experience. A cheaper quote may mean that the painter is cutting corners or using lower-quality materials.
4. Ask for References and Check Them:
A good painter should have no problem providing you with references from previous clients. Contact the references and ask about their experience with the painter. Were they satisfied with the work? Did the painter finish on time and on a budget? Did they encounter any problems? This will give you a good idea of what to expect when working with the painter.
5. Consider the Painter's Experience and Expertise:
Experience and expertise are key factors to consider when choosing a house painter. A painter with more experience and expertise is likely to provide you with a higher quality of work. Ask the painter about their experience and what type of projects they specialize in. A painter who has experience painting homes similar to yours will likely do a better job than one who doesn't.
By following these tips, you'll be well on your way to finding a reputable, experienced, and skilled house painter in Bergen County, NJ. Be sure to take the time to research and compare different painters before making a final decision. With the right painter, your home will look beautiful and be protected for years to come.
Pros of Finding the Right House Painter in Bergen County: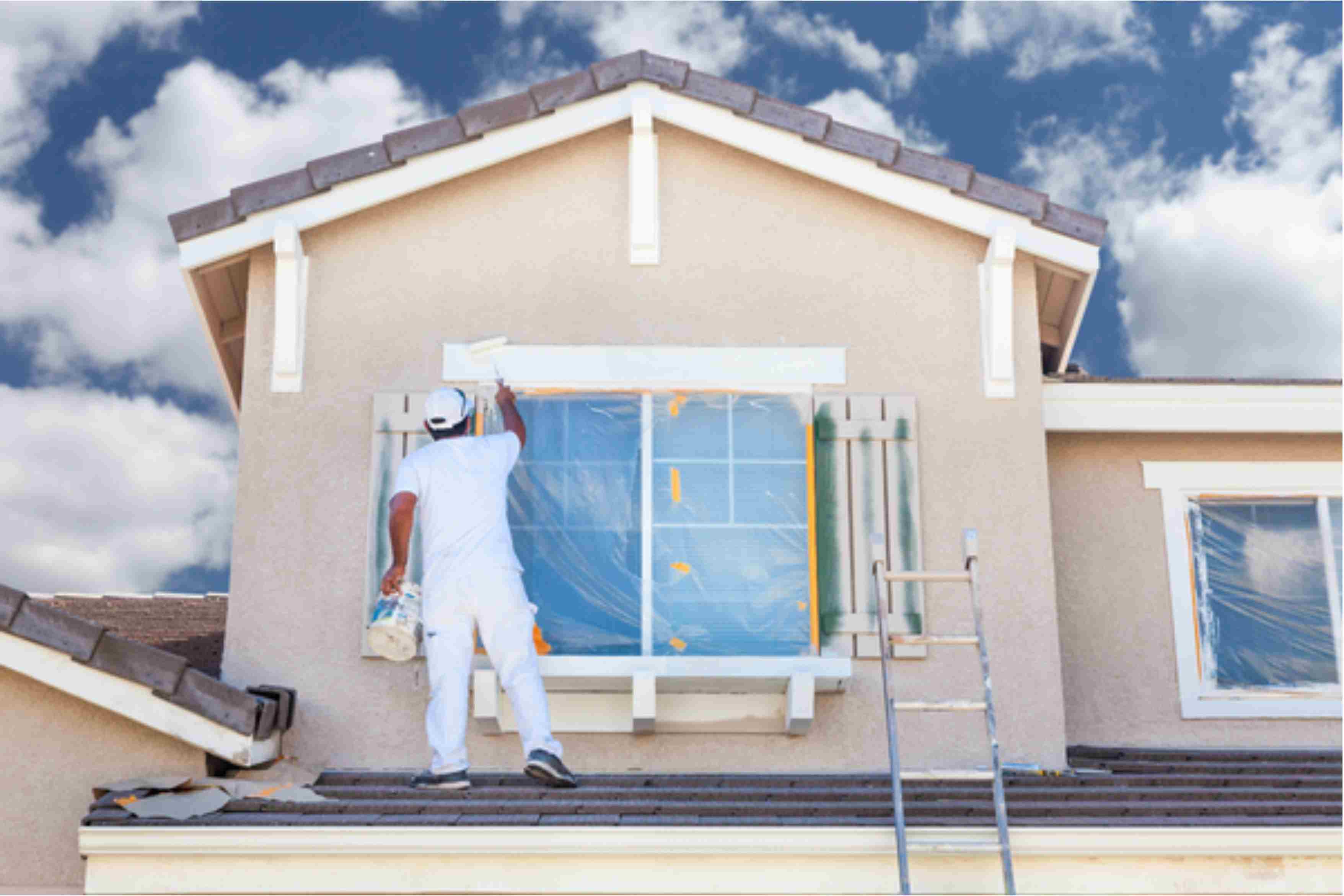 1. Quality Work: When you find the right house painter, you can expect high-quality work that will enhance the appearance of your home and increase its value.
2. Attention to Detail: A skilled and reliable painter will pay attention to detail and ensure that the final result meets your expectations.
3. Professionalism: A professional painter will be punctual, courteous and respectful of your property.
4. Protection: A licensed and insured painter will protect you in case of any accidents or damage that may occur during the painting process.
Warranty and Guarantees: A good painter will offer a warranty or guarantee on their work, providing you with peace of mind knowing that if any issues arise, they will be fixed.
Cons of Finding the Right House Painter in Bergen County:
1. Cost: Finding the right house painter may cost more than hiring a cheaper, less experienced painter, but the added expense is worth it for the quality of work and peace of mind that comes with it.
2. Time-Consuming: Researching and comparing different painters can be time-consuming, but it is worth the effort to find the right painter for your project.
3. Limited Availability: High-demand painters may have limited availability, so it's important to plan ahead and schedule your project well in advance.
Conclusion
choosing the right house painter in Bergen County, NJ is crucial to ensuring that your painting project is completed to your satisfaction. By following the tips outlined in this blog post, you'll be able to find a reputable, experienced, and skilled MGP Painter who will do a great job on your home. Remember to check for proper licensing and insurance, look for a painter with a good reputation, get multiple quotes and compare prices, ask for references and check them, and consider the painter's experience and expertise. With a little research and due diligence, you'll be able to find the perfect painter for your project and enjoy a beautifully painted home.