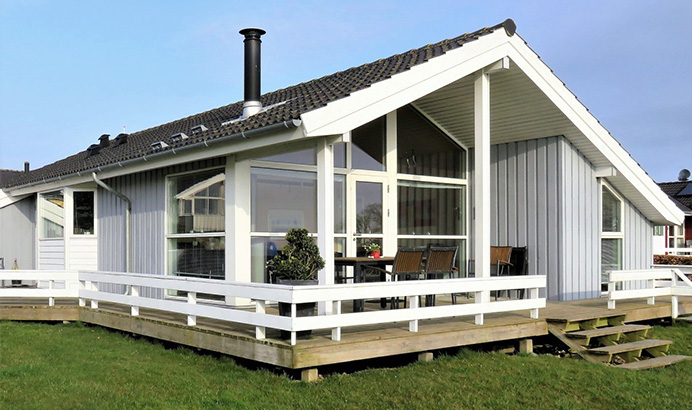 House Painting - Affordable, Trendy Designs, at Attractive Prices – What More Do You Need?
If you happen to notice that the paint in your living room is cracking or peeling, that's a sure sign that it may be time you invested in a fresh coat of paint. Paints are not permanent, contrary to what your local painter tells you, and chances are that you will have to give your home a makeover every so often. One of the reasons that paint starts to peel is because of the water vapor build up, between the primer and the paint itself – this eventually leads to cracks developing, and soon you are bound to see whole sections of paint peeling off the wall. If you're experiencing this, you may want to search online for "painting services in Orange County", and get your home the update it needs. Here are a few additional tips that you may want to review when getting your home renovated.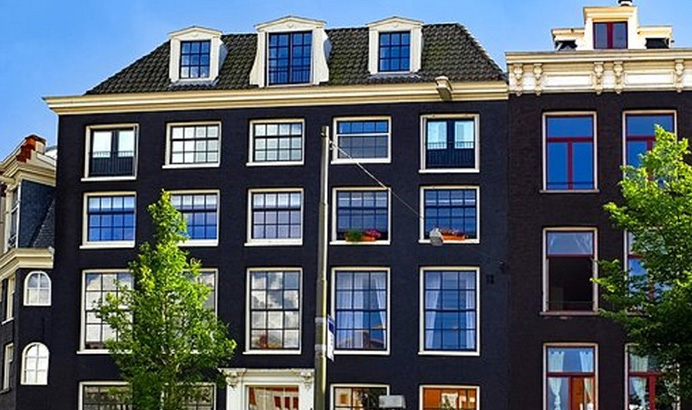 Use quality materials: Make sure that you use quality materials since using substandard or cheap variety may not last as long. For example, using low-quality caulking can lead to water damage and lead to the paint peeling off, much sooner than expected. This is why you need to use quality materials when renovating your home.
Ventilation: One of the most common reasons for paint to peel off walls is the buildup of moisture. This is why it is essential that all your rooms are properly ventilated. New homes often come with a plastic vapor barrier, between the dry wall and the plaster, as well as the framing, which provides you with that extra protection from moisture. However, for older homes, you must keep up with it to ensure that the rooms are well ventilated so that there is little to no residual damage, from any moisture.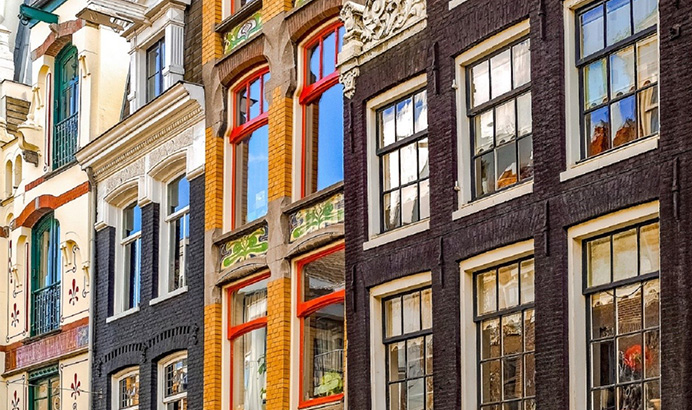 Use the right paint: This is painting 101, you are not supposed to use interior paint on an exterior wall or for that matter, to try painting the exterior under freezing conditions. Both of these will cause your paint to crack and peel away quickly; always use the right paints in the right combination. For example, let's say that you have painted your interiors with an oil-based paint. You are now supposed to use a primer before you can coat over it with latex or acrylic paint.
Make sure that the painters you hire know their way around paints by doing research and finding out what other people have said about the company. Check out all the reviews for the orange county painter you are hiring to ensure that they will do a great job. Either way, you can now look forward to a well-painted house, with a brand new look.
---
---