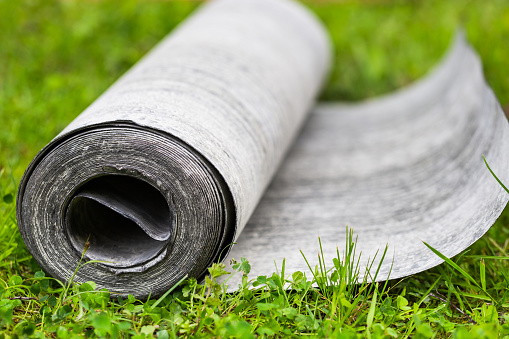 Why is Grasscloth Wallpaper Installation Service so expensive?
Wallpaper installation is the most trendy alternative to traditional painting styles for interior decoration. Homeowners can quickly get acquainted with different types of wallpapers in the market, such as vinyl, hand-screened, flock, metallic, natural bamboo, woodchip, lining, etc. Another popular style that is becoming increasingly popular is grasscloth wallpaper.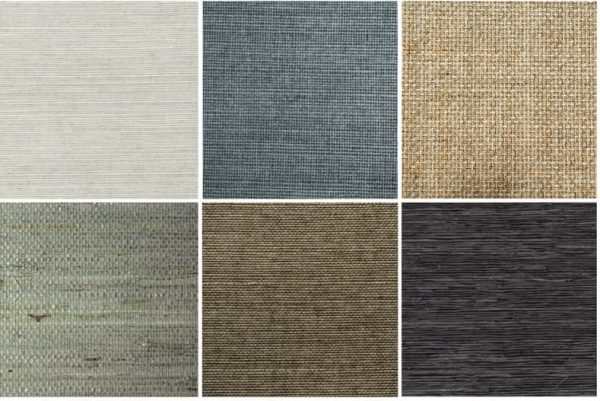 Image Source- Threshold-designs
So, if you have heard about this new style somewhere recently and are curious to know more, today, we are doing just that for you.
What is Grasscloth Wallpaper?
Grasscloth wallpaper is an umbrella term for hand-woven fabric obtained from natural plant fibers such as arrowroot, bamboo, jute, hemp, seagrass, and sisal.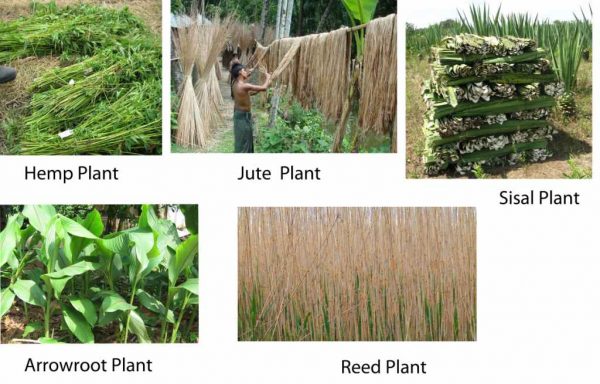 Image Source- Threshold-designs
The fibers are obtained from the plants, left to dry in the sun, and manufactured using traditional hand woven looms. Grasscloth wallpaper manufacturing is typically prevalent in countries where grasses are cultivated, such as China, Tanzania, and Brazil. However, the benefits of globalization can well be seen in the fabric industry as exclusive fabrics are also exported to other countries.
The durable fabric used in creating grasscloth wallpapers makes it possible to obtain complex designs when fibers are placed into different shapes and geometric patterns. Today, grasscloth wallpaper installation services are spreading to all cultures widely.
The explosion of grasscloth wallpaper installation can be credited to its durability, long-lastingness, and stress on eco-friendly material attributes. They do not offer a great alternative to traditional paint options but have become renowned for their luxury appeal.
These natural coverings are simple to intricate weaves and essential to high-end color options. Leading wallpaper installers and distributors incorporate grasscloth wallpaper into their adventurous projects, making them a preferred choice.
How can I get a Grasscloth Wallpaper Installation Service Near Me?
It is best to hire a professional wallpaper installer as grasscloth wallpaper can be pretty heavy and requires the help of 2-3 people to place in position. Market reviews and existing recommendations suggest hiring MGP Painters to be a credible name in Westchester County and nearby. In addition to it, employed wallpaper contractors can offer great tips to homeowners to maintain the life of grasscloth wallpaper.
Where to Use Grasscloth Wallpapers?
While wallpapers are typically installed in any area of the house, they are relatively a better choice for spaces that receive less humidity in the case of grasscloth. For example, grasscloth wallpapers are best suited for house areas like drawing rooms, halls, music rooms, bedrooms, extended balconies, living rooms, etc. Their silk-like appearance is ideal for replicating high-end textures.
Grasscloth wallpapers' attributes like durability make them a classy choice for shops, restaurants, library hallways, and even for commercial applications like offices.
Why are Grasscloth Wallpaper Installations So Expensive?
At this point in our blog, we have partially answered this question. But to make it more clear, here are some more issues.
Grasscloth wallpaper installation is expensive as it serves functional and dormant characteristics. Grasscloth wallpapers are environment-friendly, renewable, 100% recyclable, and stylish. They can absorb noises and also cover wall imperfections perfectly.
Grasscloth wallpapers are highly durable: The wallpaper is less prone to wear than regular material like vinyl. Unlike typical wallpapers made of paper, grasscloth (and as the name is self-explanatory) isn't paper, but cloth. The fact that this style is made using plant fibers makes it sturdier.
Secondly is the ability of grasscloth to offer Eco-friendliness. All the components used in making grasscloth wallpapers are derived from sustainable resources. Manufacturing requires less electricity or resources but since the product is handwoven, thus indicates the use of more human labor.
Other reasons why grasscloth installation is expensive include:
Grasscloth wallpaper installation requires professional wallpaper installers.
Grasscloth wallpapers require extra adhesive for hanging.
How Much Grasscloth Wallpaper Installation Cost?
For grasscloth wallpapers, the price point depends on the measurement of the space desired to be covered. Any professional wallpaper installer would be able to give you an approximate idea after looking at the dimensions of the intended wall or area to be wallpapered.
However, grasscloth wallpapers are available in standard sizes of sheets measuring about 3 feet wide and 24 feet long as one unit, costing around $40-$150 per roll.
Other factors that affect price points of grasscloth wallpaper installation are their textures.
In the world of wallpapers, anything that can be imitated is categorized under "faux patterns." Thus, depending on whether the grasscloth installation is a faux pattern or a genuine article, most wallpaper installers will charge an amount based on that.
Why Choose MGP Wallpaper Installation Services?
Professional wallpaper installers at MGP are trained, experienced, and authorized to convey quality wallpaper services for your home. They will walk you through the whole undertaking and offer guidance and proposals on wallpaper designs, patterns, and substantially more. Recruiting a decent wallpaper contractor may take some time, but wallpaper installation can be a cherry on the top once you track down the correct one.
MGP Painting is a full-service, licensed painting contractor that offers the best wallpaper installation contractors in Westchester County, NY, to rescue you from all the painting mishaps. Most importantly, we are a dedicated team of individuals who care deeply about our clients and ensure the timely completion of assigned work. We have earned a reputation as one of the community's supreme residential and commercial wallpaper contractors who consistently provide homeowners and businesses with first-rate services. For more info and professional assistance, contact us or give us a call @ 888.456.7532 .