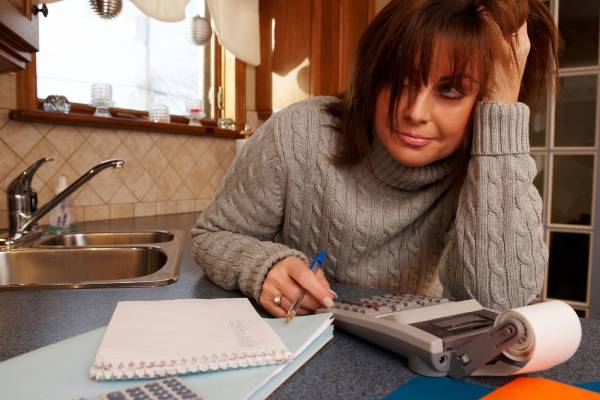 Five Common Problems Professional Wallpaper Installers Face
When it comes to giving your walls a rich feel, silky smooth wallpapers are usually an aim. And most homeowners lean towards hiring professional wallpaper installers for the exact reason. And why not? There is a sense of credibility that entails the term 'professionals' and a sense of guarantee.
But most people are generally not privy to the hard labor and challenges that these experts go through in their journey of becoming an expert in a respective field.
Similarly, when we talk about wallpaper installation services, MGP's brainchild Moises G. Penafiel says, "the home-improvement industry is expanding its wings, and along with it come never faced challenges. But a crafter's dedication to meet customer expectations is the mark of true craftsmanship."
n this blog, we look at five common problems even professional wallpaper installers face, or put, why is an expert called an expert?
#1 Professional Teams are Often Seeked as a Last Resort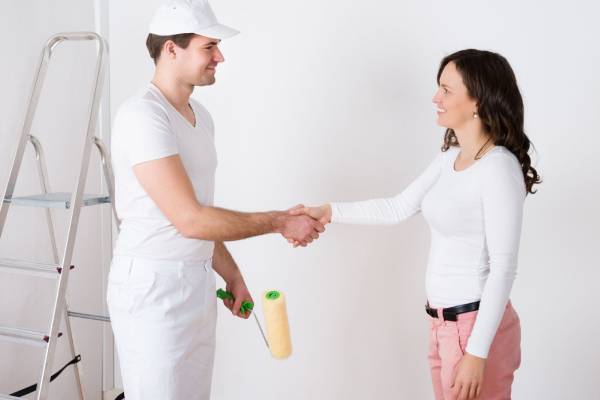 Many homeowners make the mistake of not researching well about wallpaper installation service costs and assume that they are expensive. As a result, homeowners approach home improvement, starting with Youtube tutorials or DIY ideas. But what they are left unaware of is that Youtube videos are usually uploaded after tons of shots and a lot of editing.
And by the time homeowners proceed to hire wallpaper installers, they have tried and gone through irking methods their step of the way. But let us tell you, don't go by such rules.
Pro-top: Search for wallpaper contractors near you and get quotes until satisfied.
#2 Bad Wall Conditions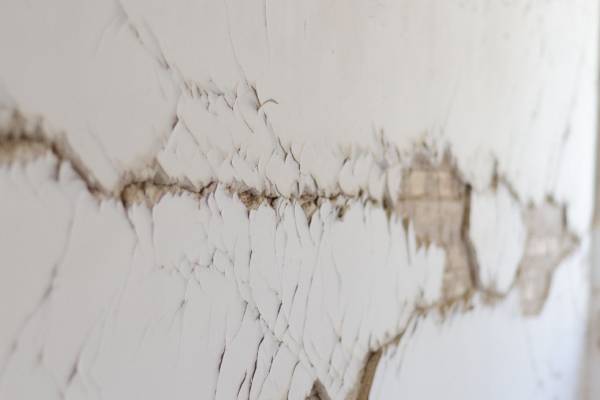 In most cases, house improvement projects are not considered until walls ask for them. Residents tend to save their interior painting projects or wallpaper installation projects for some special occasion. And by that particular time comes, your walls are crying for help.
Trust us when we say. Don't neglect the once-in-a-while wall maintenance. Just like your car needs yearly maintenance, house walls could use some attention to avoid significant investments later.
An MGP Painting client from Westchester says, "overlooking my wallpaper maintenance resulted in double the wallpaper installation cost I would have expected."
Unfortunately, this is the case with several house owners. A good idea to avoid delay is to do the following before hiring professional wallpaper installers:
Don't use sharp knives to scrap old wallpaper.
Don't start DIY projects until you have the proper equipment.
Give adequate measurement for the wall for an accurate idea of wallpaper roll requirement.
Get estimates of wallpaper installation cost.
Save scraps from old wallpaper (they can be reused)
#3 Improper Wallpaper Selection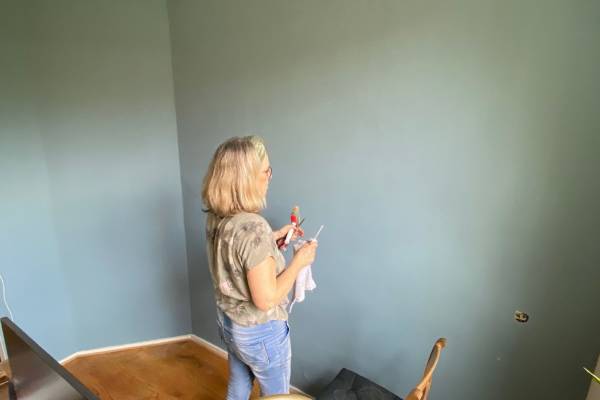 It is understood that every homeowner has an idea in mind about what they want their space to look like. And mostly, their inspiration is platforms like Google images, Pinterst, Instagram, Facebook. But in reality, the wallpaper installation also depends on the desired space needed to be papered.
For example, foil wallpapers are best suitable for spaces like the bathroom, Grasscloth wallpapers are best suitable for living rooms, bedrooms.
Similarly, as much as the idea or the look matters, considering the type of wallpaper with regards to the space is also equally important.
It is better to consult a wallpaper installer who can take a look at your space and suggest ideal covering.
For instance, when the house ceiling is too close to floors, wallpaper installers usually suggest wallpapers with straight patterns that create the illusion of heightened ceiling.
#4 Water Leakage or Unsecured Electrical Outlets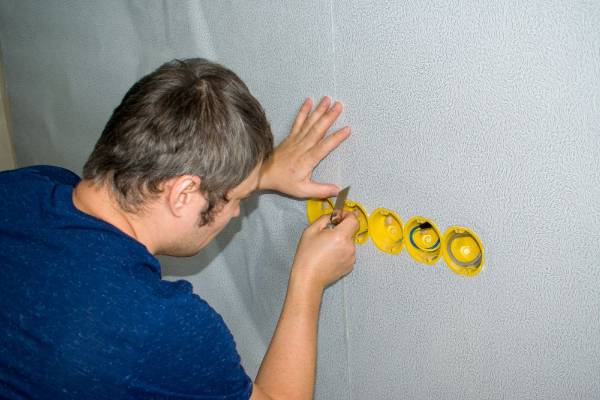 Wallpaper installers take great care in ensuring that each corner of the wall is covered well. However, some issues like unsecured electrical wire outlets and water leakages can become unavoidable.
More importantly, it becomes a little difficult to stick wallpapers around such areas as there is risk of getting electrocuted. This consumes extra time to detect the origin of water leakage and arrange the wires. To avoid delay, call in an electrician and a plumber to get the issues fixed before the professional contractors step onto the project.
#5 Inaccurate Budget Estimates Provided to Wallpaper Installers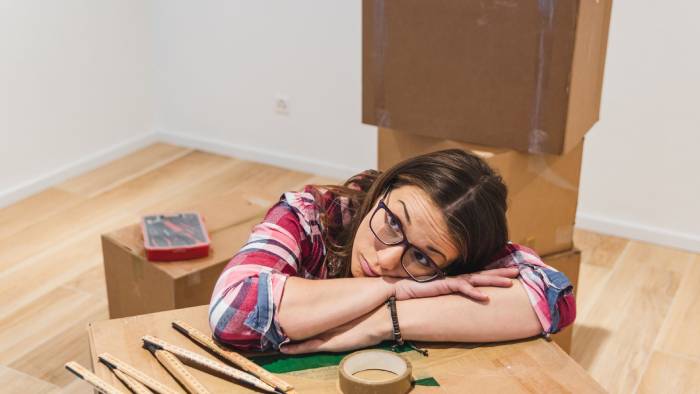 Modern-day wallpaper installation is not only affordable, but there are endless options. Even then, homeowners fail to gather an idea about the wallpaper installation project requirement, limit themselves financially, and shy away from spending anything more. While staying on budget is a diligent approach, never restrict yourself unless you have met the wallpaper contractor in person.
There are multiple factors to be considered before service can begin working. A good approach is to consult the wallpaper installers and have them look at the project. They will give you an accurate idea about wallpaper roll requirements, equipment (if needed), etc.
How Can MGP Service Help Me?
MGP Painting is a full-service, licensed painting contractor that offers the best wallpaper installation contractors in Westchester County, NY, to rescue you from all the painting mishaps. Most importantly, we are a dedicated team of individuals who care deeply about our clients and ensure the timely completion of assigned work. We have earned a reputation as one of the community's supreme residential and commercial wallpaper contractors who consistently provide homeowners and businesses with first-rate services. For more info and professional assistance, contact us or give us a call @ 888.456.7532.