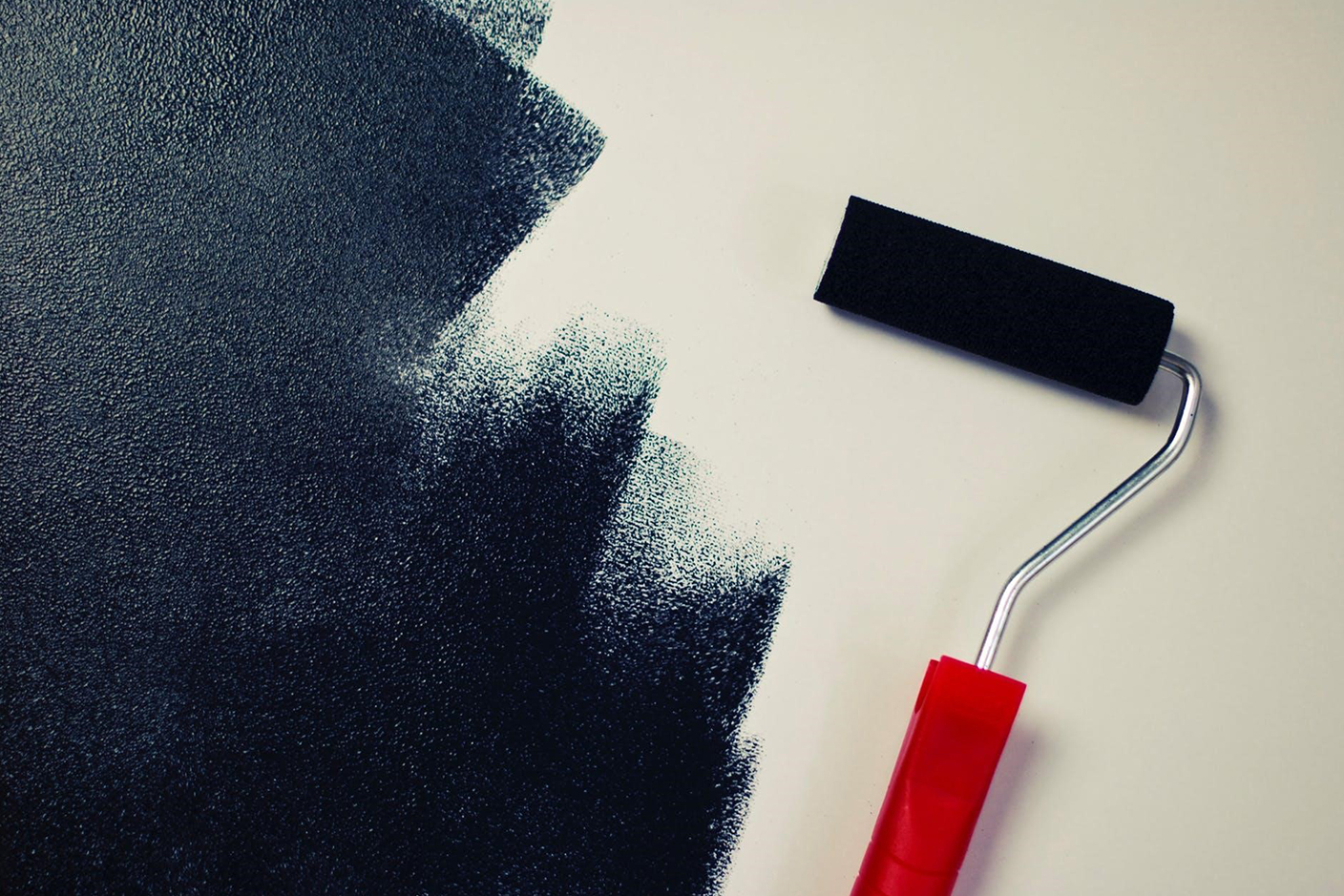 Paint Your Home Like a Pro with These 5 Painting Rules
A fresh coat of paint can completely transform the interior decor of a home - IF it's done properly. There are certain rules that should never be broken when painting a home. Here are five:
Rule #1: Calculate the square footage of the room before buying paint.
One mistake many people make is buying paint without knowing exactly how much paint is needed to finish successfully. Finding out you don't have enough paint in the middle of a paint job is counterproductive. We recommend buying 1 gallon of paint for every 400 square feet.
Rule #2: Avoid using plastic drop cloths - use cotton instead.
Whether a professional painter is painting your home or you are doing it yourself, paint spills will happen. Use cotton drop cloths on floors and tape them in place to create a non-slip surface. Plastic drop cloths are very slippery, especially if you have hardwood or ceramic tile floors.
Rule #3: Combine a few cans of paint in a large bucket.
Paint can be a bit tricky at times because it tends to vary a little from can to can. So, if you paint halfway through a room and decide to open up a new can, there will be a noticeable difference when you paint. Instead, combine multiple cans of paint at a time; this will provide you with color consistency throughout a room.
Rule #4: Clean dirty walls before painting.
Prior to painting, clean your walls with a heavy-duty paint cleaner. Use an abrasive cleaning pad (in a circular motion) to get rid of the dirt. Then once the walls are clean, you will need to sand the walls to fill in the tiny holes and nicks.
If you clean your walls thoroughly before painting, you will have a smooth finish. Painting over dirty walls will eventually cause the paint to chip and peel.
After your walls have been cleaned properly, you'll need to use a quality primer. Do not skip this important step in the painting process. Otherwise, your walls will look like an amateur performed the job.
Rule #5: Let the paint dry.
Allow the paint to dry at least 2 days for it to be completely dry. If you use tape caulk for a perfect edge, don't remove it until the paint is dry.
Well, you're all set! Your walls should look like new. Nothing will enhance a room better than freshly painted walls.
Do you need a professional painter to paint the interior or exterior of your house? Contact us or call MGP Painting at 845.290.5284 for a free estimate.
---
---