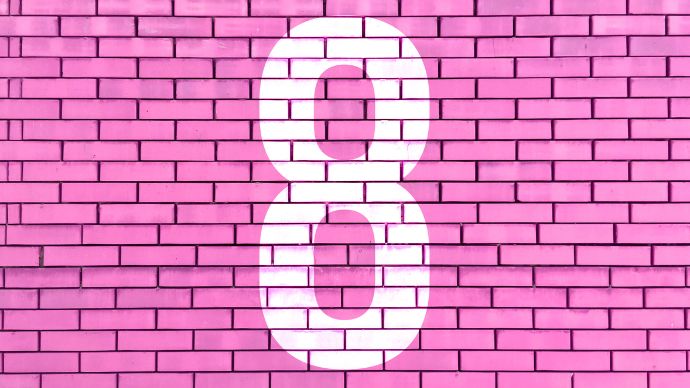 8 Factors to Consider While Hiring House Painting Services
House painting services are something that is needed in every home. Hiring painting contractors may sound like a relatively easy process, however, it is surprisingly complicated. Many people consider hiring painters by just going on Google and type Painting services near me and hiring whichever is the nearest or have a low budget because they have to repaint the walls but they don't have the budget or time to do it. However, you need to take your time while hiring a new one so that your interior looks beautiful.
Hiring a Residential painting service can be confusing and overwhelming as a house painting service provider is an expert in the art of painting. They have a wide range of skills and knowledge that are required to paint houses. They should be able to provide solutions for all your needs.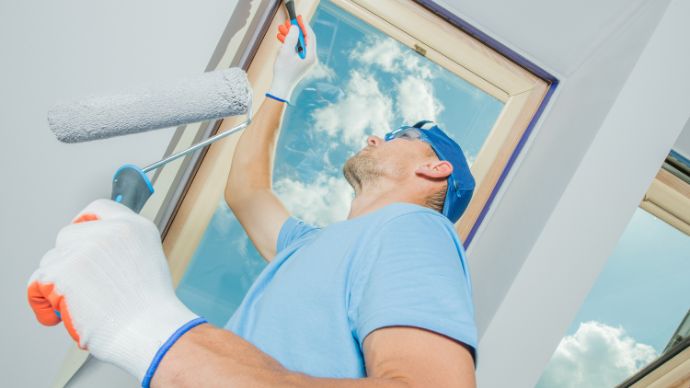 However, not everyone will have the opportunity to have their house painted by professionals. It is not that difficult to do just a bit of research and find out what to look for when hiring these services.
Because there are so many options out there, it's hard to know what's best for your home. We've put together this list of 8 factors to consider while hiring a painting company. Let us assist you in hiring the ideal painting company just for your house!
1.Pricing
Pricing is the most important factor to consider when hiring a house painter. You want to get a fair price for the work you're getting done, so it's always smart to compare prices before you hire someone. If you're looking for a specific style of paint or color, make sure to ask what the cost will be for that option.
Comparing the prices is the best option to get the house painting services that fit your budget but keep in mind that the pricing of your painting differs from house to house depending on the length, width, materials used, and time.
But do not run for the low prices if the quality of the work is not worth it because House paintings are not something people do very frequently so instead hire someone who will let you know their breakdown of the painting job quotes and deliver quality work.
2.Company's Experience
When choosing a house painter, you should consider his or her experience level. If you want someone who has been in this business for many years, then you should hire him or her. If not, then you can hire someone who is new but with potential for growth. An experienced person will not only save your time for the painting but also your money.
3.Inquire About Their Insurance
Painted walls vary in size and shape. In some houses, painters have to walk across long spans of unsupported scaffolding; this means that they are at risk of injury or death if they fall, but with professionalism, in the work, they are good to go. So always make sure that they have proper life insurance. Choosing painters without insurance means you will be the one to pay if they get injured or hurt during the whole process. Doesn't matter how skilled they are if they do not have insurance you should not hire them.
4.Types of Services
Generally, the painting includes commercial and residential (Interior house painting or Exterior house painting services , and some contractors do provide both services along with services like renovation, drywall repair, wall putty, wallpapering, etc. You need to decide what works best for you which will save you time and money.
5.Guarantee
Here guarantee means that the wall breaks, peels, fades, and warps for the wall will not be damaged for a certain period of time. Make sure you check the contract before signing if this guarantee has been mentioned or not.
6.Quality of Materials Used
Today the world has developed chemical paints to non-harmful organic paints, and as painting is not something we do frequently, so make sure to choose the best paint for your home.
7.Past Reviews
Painting requires expert craftsmanship. It is not an ordinary task to be achieved. Experts apply back priming or back rolling compellingly. They also utilize great paints that sway the capacity of the home to withstand bright beams and climate conditions.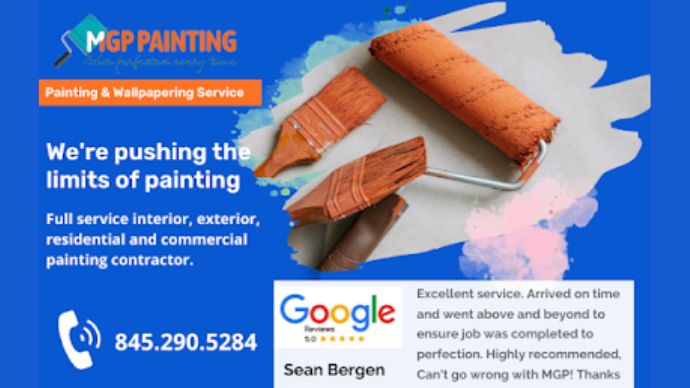 8. Communication
Communicating with your painter will help make sure that you are getting exactly what you want out of the job, and that it's not just coming across as a one-time transaction. You'll also be able to ask questions when they're necessary, which will ensure that everyone is on the same page at all times.
Conclusion
The factors listed above are basic and vague, but they are not the only ones to consider when hiring painters. These factors can help you narrow down your search for the perfect house painting services for your home, but it is most important to do an inspection of your home after the painting has been completed to ensure that all the work was done to your satisfaction.