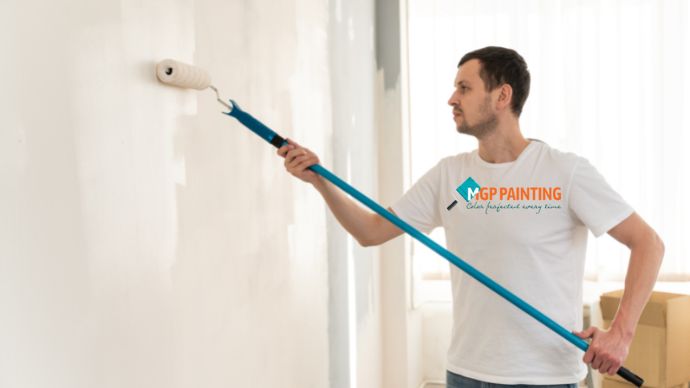 How Can You Find A Reliable House Painter In Rockland, NY?
Painting a house is both an exciting and overwhelming project. On one hand, you get to choose the colours that will give your home a fresh new look. On the other hand, finding a reliable house painter that can bring your ideas to life can be tricky. If you're in Rockland, NY, and looking for a trustworthy house painter with experience in painting projects of all sizes and budgets, then this article is for you. We'll take a look at some of the best ways to find an experienced painter who will do an exceptional job at making sure your home looks perfect inside and out.
The Different Types of House Painters in Rockland, NY
There are several different types of house painters in Rockland, NY. Some are generalists who can handle any type of painting job, while others specialise in specific types of painting, such as exterior or interior painting.
One way to find a reliable house painter is to ask for referrals from friends or family members who have had recent painting work done. Another option is to check online directories or review websites that provide ratings and reviews of local businesses.
Once you've narrowed down your options, it's important to meet with the prospective painters to discuss your project in detail. Be sure to get an estimate of the cost of labour and materials before making a final decision.
What Should You Look For in a House Painter?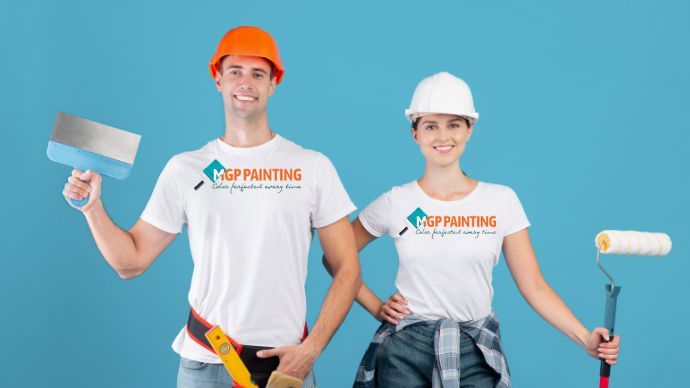 When looking for a house painter in Rockland, NY, it is important to find one that is reliable and has a good reputation. There are a few things to look for when searching for a painter:
-Look for painters who have been recommended by friends or family.
-Check online reviews to see what others have said about the painter.
-Confirm that the painter is licensed and insured.
-Before hiring a painter, obtain an estimate from them.
-Ask the painter if they have any references you can contact.
Tips for Hiring an Interior And Exterior House Painter
When it comes time to hire a house painter, there are a few things you should keep in mind to ensure you're hiring a reliable professional. Here are a few tips:
1. Get recommendations from friends, family, or trusted home improvement professionals.
2. Check online reviews and ratings of painters in your area.
3. Make sure the painter you're considering is properly licensed and insured.
4. Ask for quotes from multiple painters and compare rates.
5. Be sure to ask about the painter's warranty or guarantee on their workmanship.
How to Find a Reliable House Painter In Rockland?
In order to find a reliable house painter in Rockland, NY, it is important to do your research and ask for referrals. Checking with the Better Business Bureau or online customer reviews can be helpful in weeding out any potential bad apples. Once you have found a few promising candidates, be sure to interview them and ask for references. A good house painter will be communicative, professional, and detail-oriented. They should also be able to show you their previous work portfolio. With a little effort upfront, you can be sure to find a dependable house painter who will do a great job on your home.
How to Prepare for Your House Painting Project?
When it comes to painting your home, there are a few things you should do in order to prepare for the project. First, you will want to move all of your furniture and other belongings out of the way. This will give the painters plenty of room to work and will also help to protect your belongings from any paint drips or splatters.
Next, you will want to take care of any repairs that need to be made before the painting can begin. This might include patching up any holes in the walls or sanding down rough spots. Once everything is smooth, you will be ready to start painting!
Finally, you should choose the colours you want for your home. You can either pick out paint samples from a local store or look online for inspiration. Once you have an idea of what you want, be sure to communicate this with your painter so they can get started on creating the perfect space for you.
Conclusion
With these tips in mind, you can now confidently find a reliable house painter for your project here in Rockland, NY. Be sure to do your research and check their reviews before hiring any painter. Getting referrals from friends or family is also a great way to ensure you get the quality of service that you need. Take the time to interview several painters and don't be afraid to ask questions until you feel comfortable with their workmanship. With these steps, we are confident that you will find an excellent house painter who will transform your home into something truly beautiful!