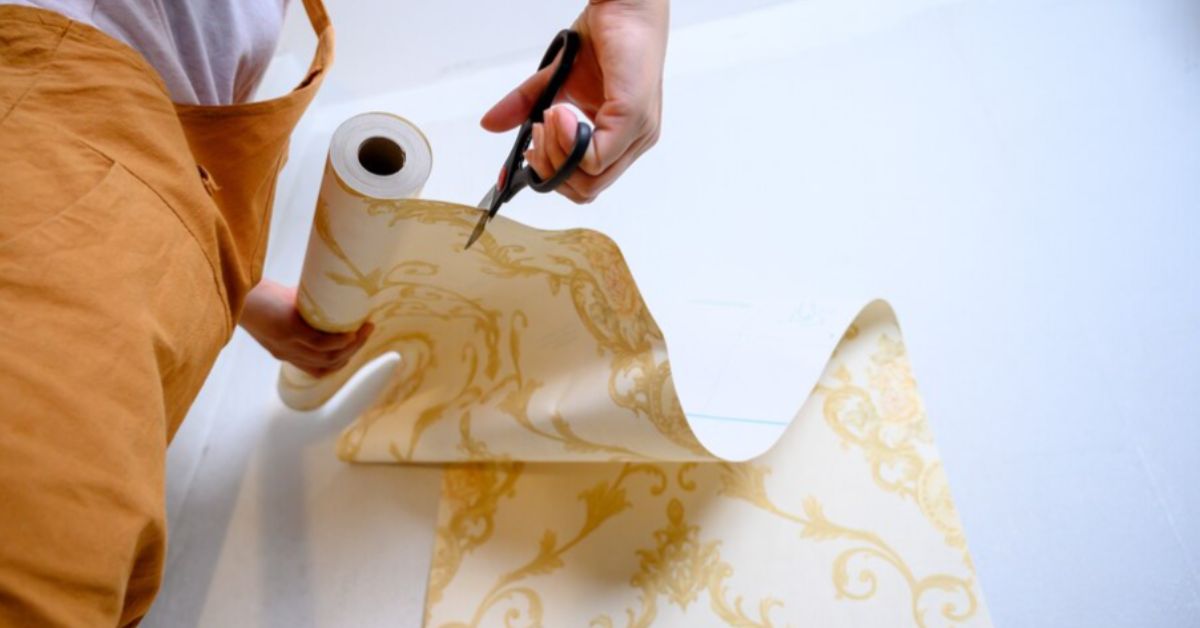 Renovate Your Home with Our Wallpaper Removal and Installation Services
As the Labor Day weekend approached, Jack decided it was time to tackle a long-overdue home renovation project. He had always dreamed of creating a sleek, modern living room worthy of a movie set, but the outdated wallpaper in his space was holding him back. He tried everything to remove it, but the stubborn wallpaper just wouldn't budge.
Feeling defeated, Jack knew he needed professional help. He turned to MGP Painting, the "painting wizards" of Rockland County, for our expert wallpaper removal services. Our team of professionals arrived on the scene, ready to tackle the challenge ahead.
As we peeled back layer after layer of stubborn wallpaper, we couldn't help but think about the importance of hard work and dedication that Labor Day celebrates. "Labor Day, Labor Day, we work hard all day," we sang as we worked, determined to get the job done and create a beautiful space that Jack could be proud of.
But we didn't stop there. We knew that Jack was looking to create a modern space, so we recommended our expert wallpaper installation services. "Wallpaper, wallpaper, on the wall, who's the fairest of them all?" We joked with Jack as we worked with him to choose the perfect wallpaper design for his space. Then, with our "wallpaper wands" at the ready, we expertly installed the paper to create a stunning accent wall that really tied the room together.
In the end, Jack's living room was transformed from a tired, outdated space to a sleek, modern setting worthy of a Hollywood blockbuster. And as we stepped back to admire our hard work, we couldn't help but feel proud of the contributions we make to our community every day.
So as you celebrate this Labor Day, remember the importance of hard work and dedication. And if you're looking to transform your home or office space, turn to MGP Painting for all your painting and refurbishing needs. Our team of "painting pros" has the experience and expertise to help you create the space of your dreams, no matter how big or small the project may be.